Make a Gift Now
Good Shepherd has succeeded in establishing a diverse and healthy mix of funding sources: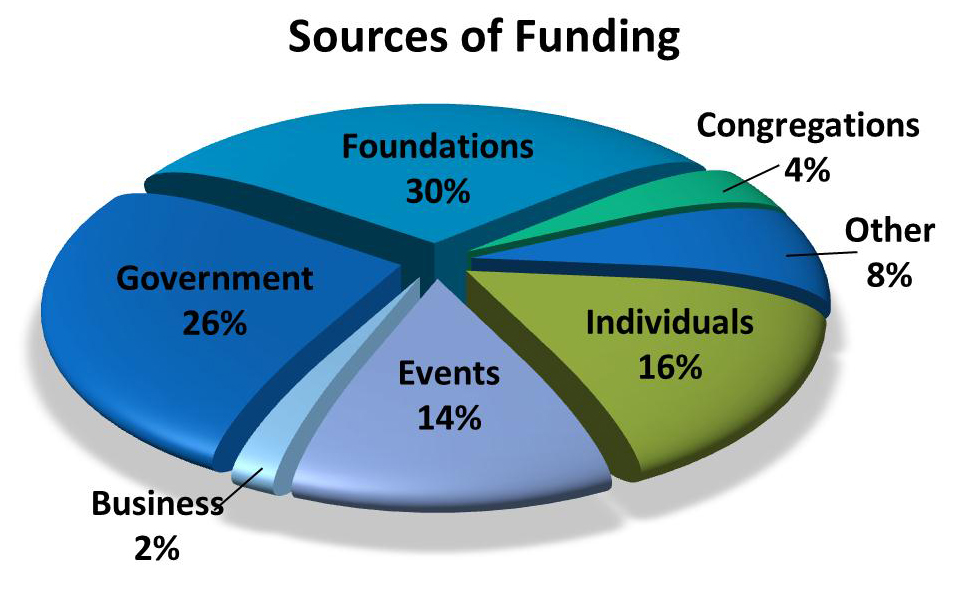 However, more than 60% of our operating funds must be raised from the local community each year, including donations from caring donors like you. Our challenge: To raise $1.9 million this year in support of this important work.
Join us at any giving level:
Friends $1-$249
Supporters $250-$499
Champions $500-$999
Guardians $1,000-$2,499
Partners $2,500-$4,999
Dreamers $5,000-$9,999
Shepherds $10,000-$24,999
Visionaries $25,000+
Contact our Senior Development Director to discuss giving options.
Make a Monthly Contribution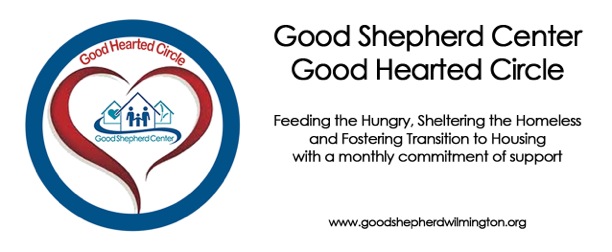 Make a Gift In Honor or In Memory of a Loved One
Let us know the name and contact information for the honoree or their relatives and we will mail them a card notifying them of your gift.
Make a Planned Gift
Call us at (910) 763-4424 x110 or talk to your financial planner today about ways to support this important work in perpetuity:
Bequests
Life Insurance
Appreciated Stock
or Other Securities
Real Estate
Charitable Gift
Annuities
Charitable Remainder
Trust IRA's
Contact our Senior Development Director to talk about your planned giving options.
Clark James Foundation
Sustaining the Vision of Our Donors
The Clark James Foundation assists donors in creating perpetual support of Good Shepherd Center through planned giving via bequests, trusts, insurance, annuities, or gifts of real estate.  Funds are invested to ensure that the work of Good Shepherd continues long term to benefit our communities.