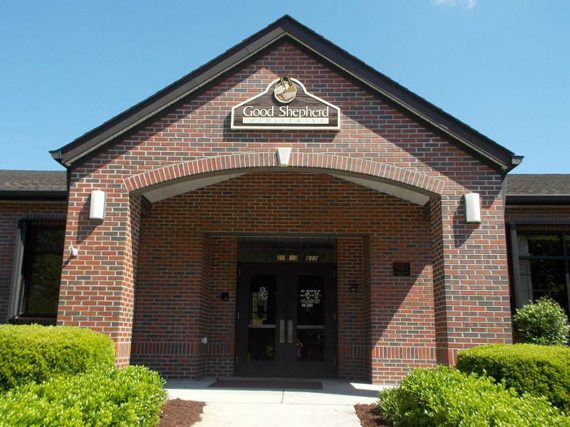 Tour The Center
The best way to learn about Good Shepherd Center is by taking a first-hand look at the breadth and depth of our work with the hungry and homeless.
We invite you to schedule a tour of our facilities by contacting our Volunteer Coordinator.
Volunteer
"We can do no great things, only small things with great love." – Mother Teresa.
Volunteers are the lifeblood of our work. Opportunities are available for individuals of every age, interest, and schedule—days, evenings, and weekends.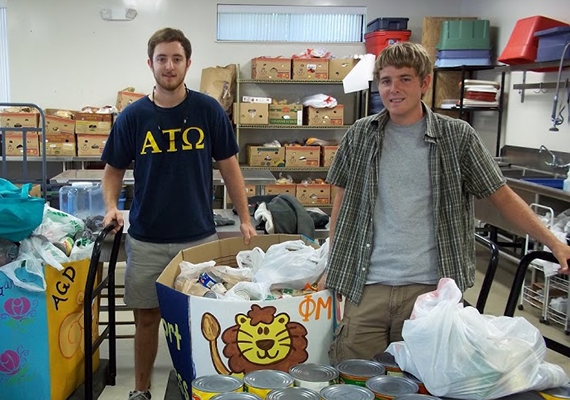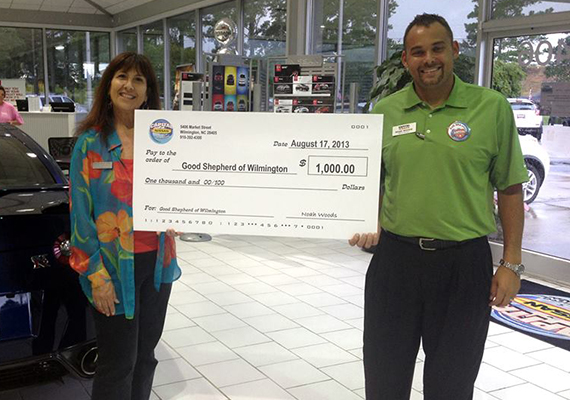 Fundraising
"No act of kindness, no matter how small, is ever wasted." – Aesop
Fundraising Drives can be held and organized by an individual, group or congregation.
Advocacy
Our shared vision: a community where no one goes without food or housing – basic life necessities for every human being.
While intervening in and addressing people's immediate crisis is valuable, Good Shepherd Center is committed to working with other caring individuals to effect systemic change.