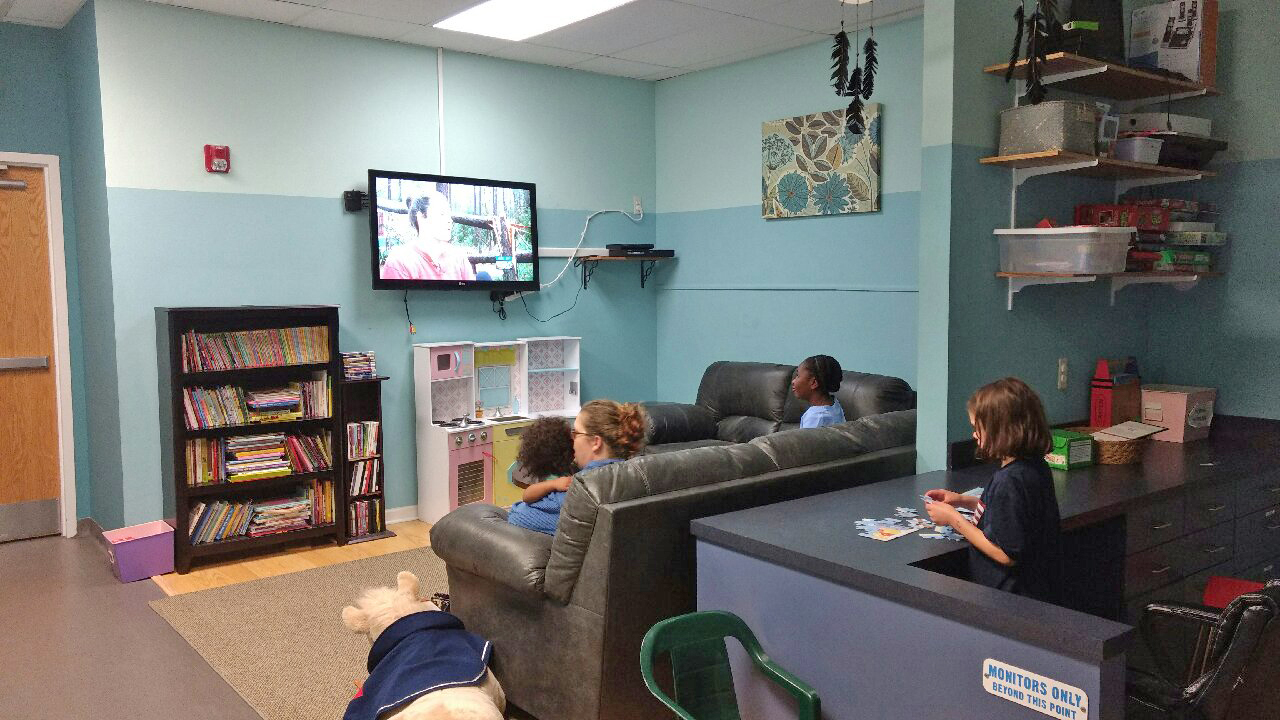 At Good Shepherd Center, our work can be complicated but our approach is simple: Be a safety net for our neighbors in crisis by providing hot and nutritious meals, case management support, showers and restrooms, clean clothing, warm beds, an onsite medical clinic and a pathway to safe and affordable housing…all with dignity and respect. Who are our neighbors in crisis? Men, women, Veterans, families with children, old and young, black and white…people just like us who desperately need a home.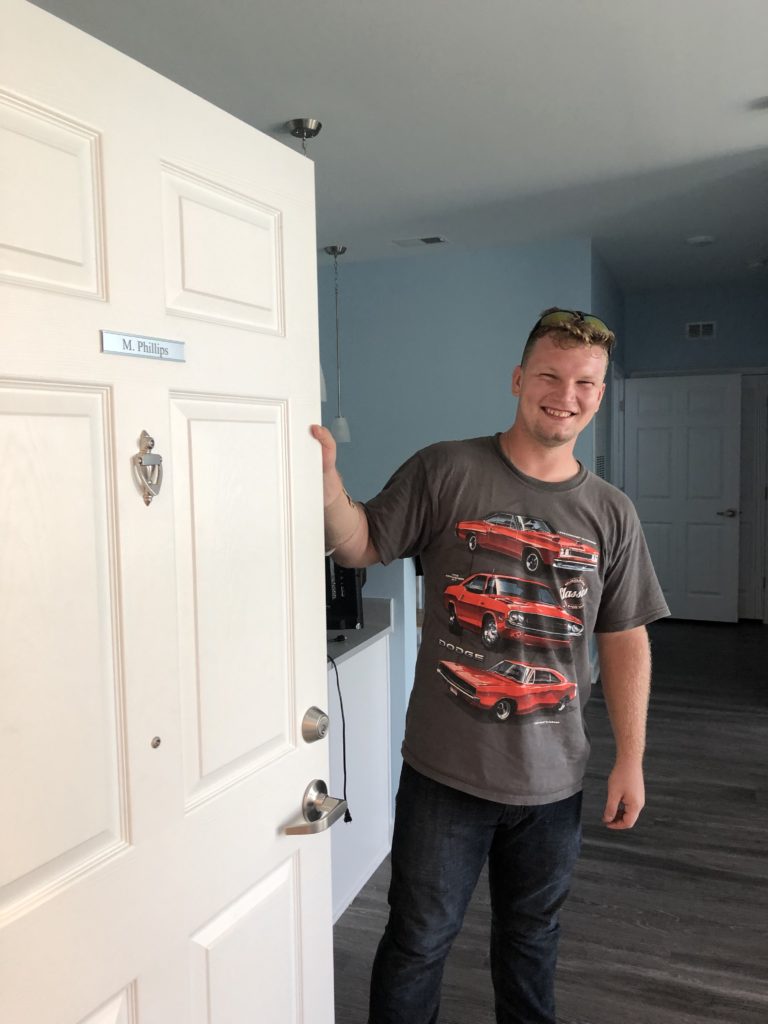 We believe that everyone has a right to a home. We support our guests and strive to house everyone regardless of finances, gender, religion, disability, behavior, mental health or any other issue, and we try to do so as quickly as possible.
YOU, our friends and volunteers, are the reason we can do what we do. You serve meals to our guests, check them in for the night, drive them to medical appointments, coach them on life skills, and support the many wrap-around services that not only help them while being sheltered, but provide the necessary tools that allow them to remain housed once they move to their own home.
Your donations stay in this community and help change our "neighbors in crisis" to our "neighbors at home."
Here are just a few examples of how we put your gifts to work:
$100 – funds one month's worth of medication and nurse follow-up for a homeless senior with chronic health conditions;
$400 – fosters health and housing stability for one month for four newly rehoused homeless individuals with disabilities by funding the preparation and delivery of weekly food boxes. These boxes, filled with nutritious items, are delivered to guests, ensuring their continued ability to access adequate food as they develop their independent living skills;
$1,000 – pays the rental and utility deposits to move a homeless family with children from emergency shelter to a stable home of their own.
Your gifts will transform lives and our community. Please give generously before December 31st so we can return as many individuals and families home for the holidays as possible.  Make your year-end gift online today and know that your gifts matter. This holiday season, give the gift of "home."