Help Good Shepherd Center raise funds to feed the hungry and shelter the homeless this winter and you could win some wonderful prizes! Buy a ticket to the "Have a Heart" Raffle for yourself and remember they make great gifts for family, friends, neighbors and co-workers too!
Tickets cost $10 each or get a better deal with 3 for $25. You can purchase tickets by calling (910) 763-4424 x113, stopping by Good Shepherd at 811 Martin Street (Mon.-Fri. 8:30 am to 5:00 pm at the back parking lot door), with PayPal or online with JustGive.org. Once we get the order, we will send your ticket stubs through the mail.
DRAWING WILL BE HELD: MARCH 2, 2016!!!
Here are the wonderful prizes you could win!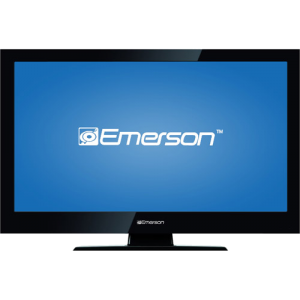 Emerson 40″ Television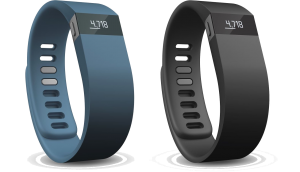 His and Her FitBits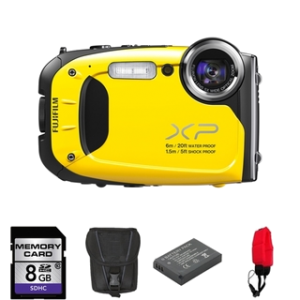 Fuji Film Waterproof Camera Bundle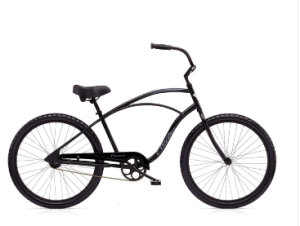 Beach Cruiser Bike from Two Wheeler Dealer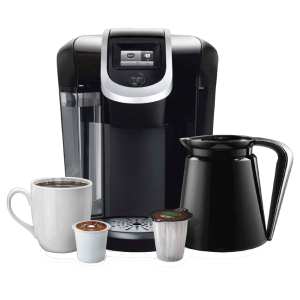 Keurig 2.0 Brewer Bundle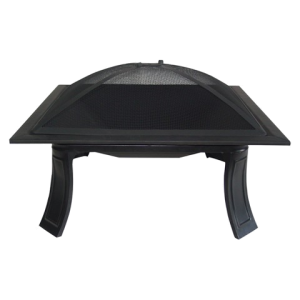 Outdoor Fire Pit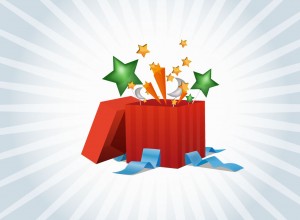 A mystery piece of Jewelry from Kingoff's Jewelers!
BUY YOUR TICKETS NOW!