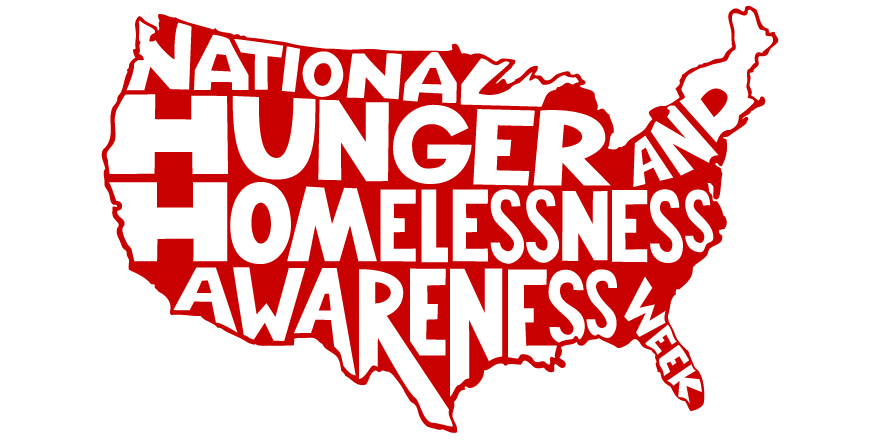 Good Shepherd Center will observe the annual Hunger and Homelessness Awareness Week (HHAW) November 14-22 to educate, advocate and serve those who are hungry and homeless.
Good Shepherd Center will feed more than 300 of our hungry neighbors each day with a hot, nutritious meal including breakfast, lunch and dinner. Good Shepherd will also provide over 800 services such as showers, clothing, transportation and shelter for an average of 75 people each night.
Good Shepherd is urging the community to get involved. You can help by holding a canned food drive, watching and sharing Good Shepherd's education video, collecting donations, participating in the #GiveGSC5 #UnSelfie campaign, volunteering, or by making a financial gift in honor or memory of a loved one.
National Hunger and Homelessness Awareness Week (November 14-22, 2015) is a national endeavor by the National Coalition for the Homeless to promote education, action, and awareness about hunger and homelessness. NCH's aim is and always will be to eradicate homelessness by solving the root causes of it.