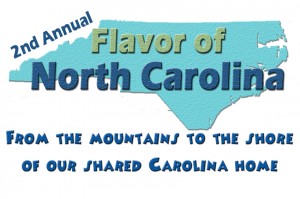 Date: Saturday, September 26, 2015
Where: St. James Parish, Lee Perry Hall
Time: 6:30 pm to 10:00 pm
Cost: $75 per person
Join us on Saturday, September 26th as we celebrate the three regions of our state at the 2nd Annual Flavor of North Carolina. The event will be held at St. James Parish in the Lee Perry Hall at 6:30 pm. This event celebrates North Carolina by presenting food, drinks, and music from the Mountains, Piedmont and the Coast. There will be "small plate" tastings of regional food and local beer and wine. Come dance the night away or play a game of Corn Hole for a wonderful prize! There will also be an auction with fun and unique items from North Carolina. Tickets are $75.
For more information or to purchase tickets, please call Carolyn at 910-763-4424 x 113.
Presented By: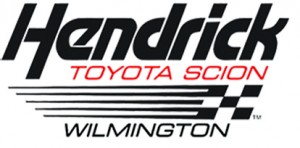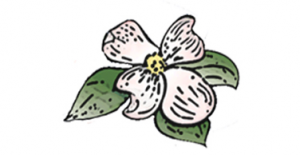 Thanks to our Food Partners who are donating their time and food for this event!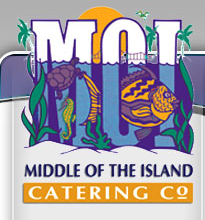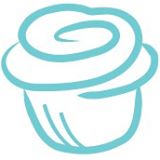 Coastal Cupcakes
Coca-Cola Bottling Company
Sponsorship opportunities are available. If you would like to be a Flavor of North Carolina sponsor, please download the Flavor of North Carolina  sponsorship form. Do you have a North Carolina related item you want to donate to the auction? Please download the Flavor of North Carolina Silent Auction Donation Form.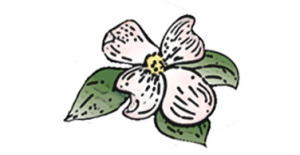 Thanks to our Sponsors!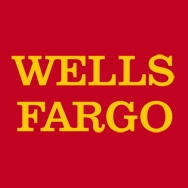 Anonymous
Carol and Todd Atwood
Blockade Runner Beach Resort
Steve and Louise Coggins
Earney & Company, LLP
Fairway Outdoors Advertising
Goodness Gracie
Kevin and Janet Jacques
Katrina Knight
Mark and Karen Lampkin
Lanier Property Group
Carol and Dick Nasca
Northwestern Mutual Insurance
North State Custom Builders
Thomas Salzman and Carolyn Gonzalez
Melissa and David Simmons
Ruth and Bucky Stein
Stevenson Automotive Group
Whole Foods
WHQR
Wilmington Funeral and Cremation
Thanks to our Auction Donors!
Battlefield Live Wilmington
Battleship North Carolina
Bellamy Mansion Museum
Bojangles
Brian West
Brunswick Travel
Burgwin-Wright House
C.W. Worth House Bed and Breakfast, Wilmington, NC
Camellia Cottage Bed & Breakfast, Wilmington NC
Cameron Art Museum
Candy Pegram
Cape Fear Museum
Carolina Hurricanes
Carolina Inn
Carolina Panthers
Chimney Rock
Tom & Virginia Colantuono
Costco
Dale Earnhardt Foundation
Duck Smith House Bed & Breakfast, Seagrove NC
Durham Bulls
Dynamic Touch
Elite Innovations
Event Shuttle Service
Frying Pan Tower
Grandfather Mountain Stewardship Foundation
Holiday Inn Express of Boone NC
House Autry
Linville Caverns
Little Dipper Fondue
Monkees
North Carolina Aquariums
North Carolina State Fair
Ocean Isle Inn, Ocean Isle NC
Our State Magazine
Silver Coast Winery – Ocean Isle
The Sugar Ray Leonard Foundation
TDogSurfs
Tokyo 101
Two Wheeler Dealer