2144 West Lakeshore Drive, Wilmington
Good Shepherd, in partnership with Lakeside Partners of Wilmington, Inc., is committed to providing the important combination of affordable housing and supportive services that make it possible for even our most fragile neighbors to move from homelessness to housing stability.
Lakeside Partners of Wilmington, Inc. is a 501(c)3 subsidiary of Good Shepherd Center, the largest provider of homeless services in the Cape Fear region. SECU Lakeside Reserve is a $5 million affordable housing project conceived more than a decade ago. Situated on 4 acres of land behind Legion Stadium at Greenfield Lake, the project provides permanent, affordable housing with supportive services to chronically homeless single adults with disabilities (physical, mental health or a combination) who have some form of income, whether disability benefits, SSI or income from limited employment.  No more than 30% of that income is charged for rent, allowing residents to afford other necessities such as food, medication, transportation and insurance. It also allows this fragile population to remain housed with dignity and respect.
This property, formerly the site of the Adrian B. Rhodes Armed Forces Reserve Center, was closed by the federal government in 2006 and mandated to be used for homeless services. In 2008 Lakeside Partners was awarded the project and the property was deeded from the City to Lakeside.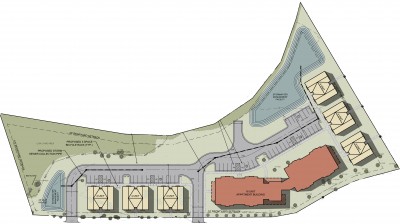 In addition to the forty 1-bedroom units there will be common areas for group activities and on-site case management and supportive services (transportation, counseling, etc.) provided by Good Shepherd Center staff.
Lakeside Partners of Wilmington is nearing the end of a capital campaign with just $770,000 needed to complete this important project. Your tax-deductible gift provides a SOLUTION to homelessness in our community with lasting, measurable results.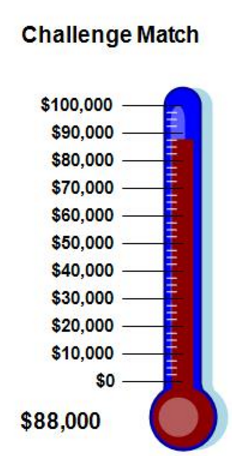 The Bruce Barclay Cameron Foundation has pledged $100,000 in support of SECU Lakeside Reserve. The foundation has further shown its support by challenging Good Shepherd to raise an additional $100,000. Gifts received in the amount of $5,000 and above will be matched dollar for dollar by the Foundation up to a maximum of $100,000. We are very close to reaching our goal but we still need your help! If you can make a gift in the amount of $5,000 or more, please contact Jane Birnbach at (910) 763-4424 x110 or jbirnbach@goodshepherdwilmington.org.
Naming opportunities are still available.