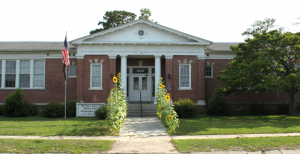 2002 Colwell Avenue
Wilmington, NC 28403
Phone: (910) 362-0292
Fax: (910) 362-0296
The Sgt. Eugene Ashley Memorial Center provides an 18-month transitional residence and recovery program for up to 16 homeless Veterans. In addition, eight units of Permanent Supportive Housing are available for qualified applicants. The Ashley Center was established to provide homeless Veterans with a safe place to live, grow, and become empowered as they make the transition to sober living and economic self-reliance. Since its inception in 2001, the Ashley Center program has succeeded in returning 92% of participating Veterans to permanent housing. Over 45 men have graduated from the program to date. 
To be accepted into the program, sobriety must be maintained for a minimum of 14 days. Applicants must also pass in-person interviews with designated staff and Ashley community members. Upon entrance, attendance in a 12-step program, individual counseling and continued sobriety is required.
Throughout the program, residents examine areas of their lives that have been neglected due to addiction as they move through four phases of increasing personal and social responsibility.
Each phase has goals related to time management, money management (including savings and resolving outstanding legal and debt issues), transportation, health and wellness, interpersonal behavior, community leadership, educational, vocational and career pursuits, and independent housing. In the Veterans' spare time, they have access to an on-site gym, computers, a large garden, an outdoor meditation area and multiple television rooms.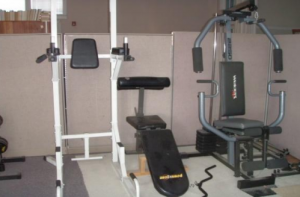 To donate any goods that you think would benefit the Ashley Center, please visit Good Shepherd Center at 811 Martin Street, Wilmington, Monday through Friday between the hours of 8:30 am and 5:00 pm.