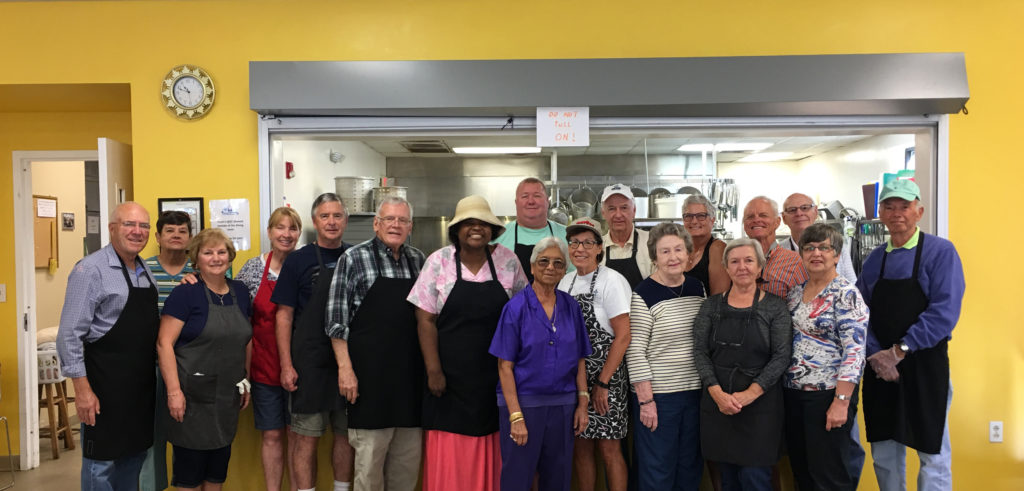 Volunteers are the lifeblood of our work. In 2017, our diverse team of over 500 volunteers logged 31,852 hours serving their hungry and homeless neighbors.
Call today for a tour and to explore the many ways that you can make a lasting positive impact on the lives of those in need, whether as an individual volunteer, family, or group.
Please note that due to our sensitive client base, we cannot assist with court-mandated or attorney recommended service hours.
Steps to being a part of our invaluable volunteer team:
1. Complete our Volunteer Application.
2. Return your completed application:
3. Wait for us to contact you to schedule your on-site volunteer orientation session.
4. At orientation, you will take a tour of the facility, become educated on agency programs, and have a discussion of the volunteer handbook and current volunteer needs.
5. Based on your availability and current needs, you will begin your invaluable role with the Good Shepherd team!
Please feel free to contact us with any questions!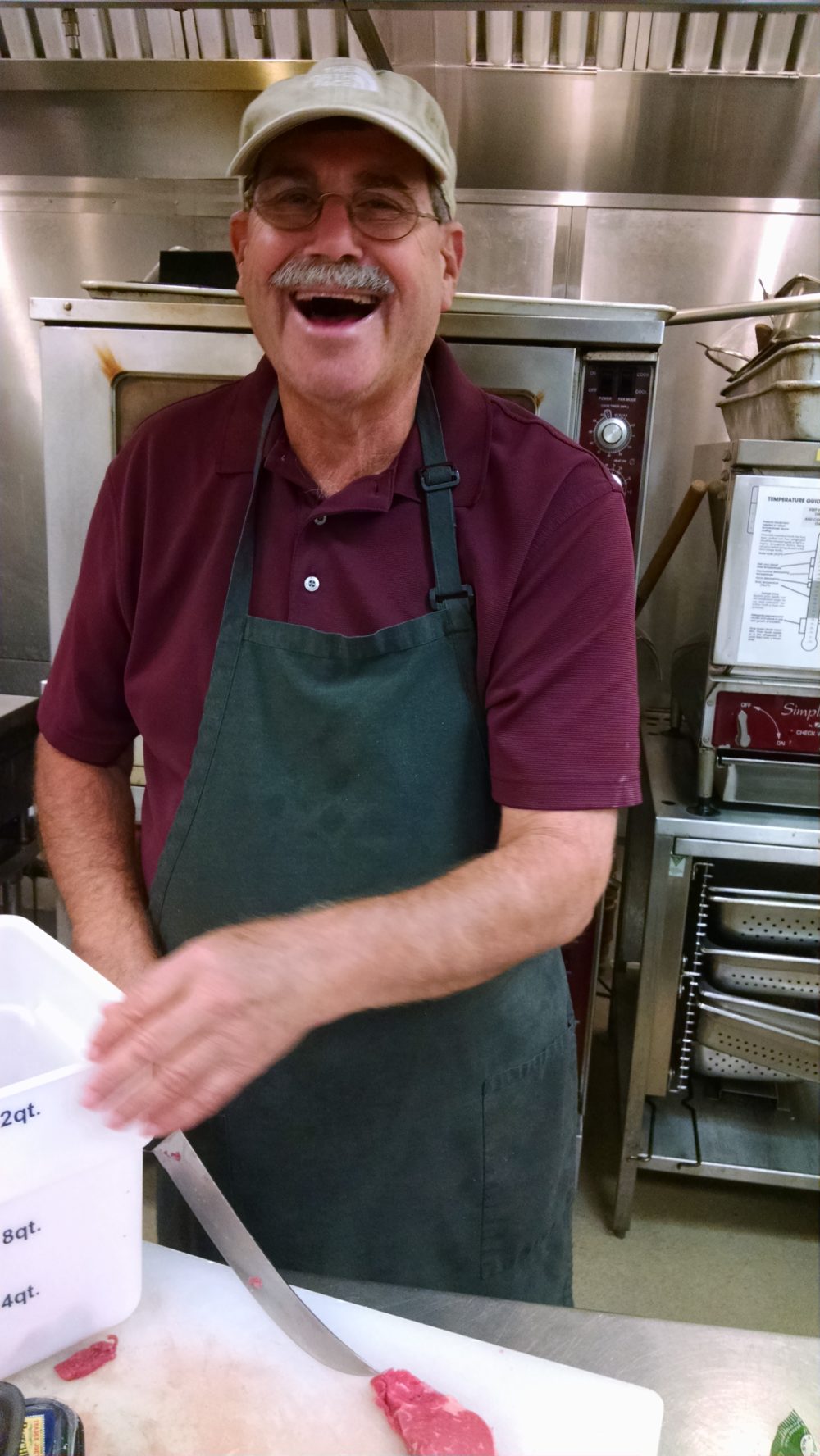 Volunteer Testimonials
"I look forward to volunteering at Good Shepherd. It's just humbling and very rewarding. I don't do it for accolades. I do it because I want to. It makes me feel good to give back to the community."
–Chris, Soup Kitchen Volunteer
"Being part of an organization that brings food to the community matters so much to me…being part of this has helped me frame my gratitude for the things I can eat."
–Jessica, Second Helpings Volunteer
"What I love about Good Shepherd is that you aren't just giving someone a place to stay for the night or something to eat, you are helping people get back on their feet and changing their life."
–Melody, Front Desk Volunteer
Internship Opportunities
Our Development team has internship opportunities year round. Please email a cover letter and resume to jbirnbach@goodshepherdwilmington.org.
Development team interns assist Development staff in the admin office with donor stewardship, cultivation, special events, fundraising, administrative tasks, and other assignments as needed. Please be aware that this is an unpaid internship and not a position that works with our guests or programming staff.