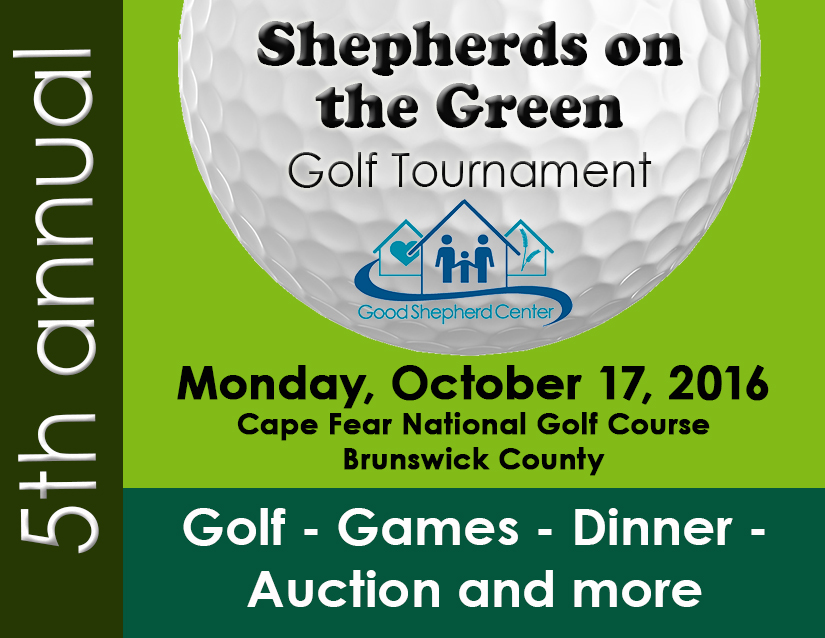 Presented By: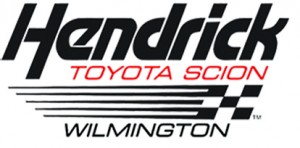 Golf Tournament
Date: October 17, 2016
Where: Cape Fear National at Brunswick Forest, Leland NC
Time: 11:30 am – Registration
1:00 pm Shotgun Start
Cost: $100 per Golfer
Register online! Or download the Golfer Registration Form. 
Games Day-Paper Bag Raffle-Silent Auction
Time: 11:00 am to 5:00 pm
Cost: $40 per Player (includes lunch)
Call Carolyn at (910) 763-4424 x113 
On Monday, October 17, 2016 Good Shepherd Center will host the 5th Annual "Shepherds on the Green" Brunswick County Golf Tournament and Games Day at Cape Fear National at Brunswick Forest. This fall event benefits Good Shepherd's work with the hungry and homeless in Brunswick, New Hanover, and Pender counties. Those we assist include many military veterans who are served through our Soup Kitchen, Day and Night Shelter, and in transitional and permanent supportive housing at our Sgt. Eugene Ashley Memorial Center.  In addition to the golf tournament, we host a Games Day which includes an afternoon of bridge, mahjong, and other games. Bid on some fabulous auction items and take a chance on our paper bag raffle to win some fun prizes. There will be a delicious dinner and awards for our golfers after a day on the course. This event sells out so don't wait to register!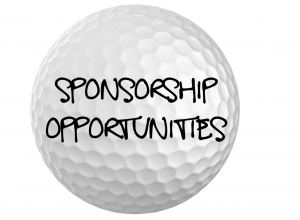 Below is a selection of sponsorship opportunities available to businesses, organizations and sponsors looking to align themselves with the mission of Good Shepherd Center but we invite a conversation with potential sponsors to discuss your community engagement goals and how we might tailor our events or create a more customized partnership based on your needs and level of contribution.
If you would like to be a sponsor, please download the Sponsorship Form.
Or click here to pay online. 
Sponsorship Levels & Benefits
Platinum $5,000
16 Golfers (4 Teams)
Name and Logo on Banner and Program
Logo and Link on Website
Recognition on Social Media (2 days)
Gold $2,500
8 Golfers (2 Teams)
Name and Logo on Banner and Program
Name and Link on Website
Recognition on Social Media (1 day)
Silver $1,000
4 Golfers (1 Team)
Name on Banner and Program
Name on Website
Bronze $500
2 Golfers
Name on Banner and Program
Name on Website
Tee Hole Sponsor $250
1 Golfer
Name in Program
Name on Tee Hole Sign
Experience Sponsorships
Golf Cart Sponsor $2,500
Golf Shirt Sponsor $2,000
Golf Umbrella Sponsor $2,000
Golf Towel Sponsor $1,500
Good Bag Sponsor $1,000
Golf Hat Sponsor $1,000
Benefits: Name on sponsored item and name in program and website

Do you want to donate to the auction or paper bag raffle? Please download the Silent Auction Donation Form.
Benefits: Name in the program and website. Your item will be on display at the event.
For more information, please call Carolyn at 910-763-4424 x 113
Thank you to all our wonderful sponsors! (more to come)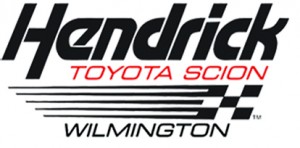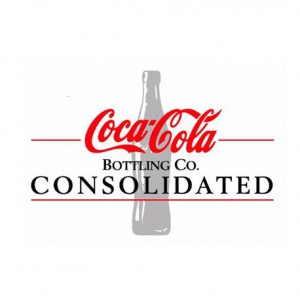 Harold K. Jordan & Company, Inc.
Dave and Marlene Huber
Rick and Jo Landry
Carol and Dick Nasca
PPD
South State Bank
Lee and Deb Steinmeyer
Austin Oral & Maxillofacial
BB&T Wealth
Intracoastal Realty Corps. Leland office
Johnson Lexus – Raleigh
Novant Health
Canady & Son Exterminating
Cape Fear Corvettes
Cape Fear Heart Associates
DB Plumbing. Inc.
Dr. Jon Ludwig & Dr. Taylor Glenn
McAnderson's
Law Office of Jeffrey W. Porter
Queensboro Industries
Riegelwood Federal Credit Union
The Karen Schwartz Real Estate Team
Scotchman Stores
Thank you to our auction and paper bag raffle donors!! 
A Christmas Shoppe
A. Scott Rhodes
Ace Hardware, Leland
Advance Auto Parts
Albert F. Rhodes Jewelers
Ash Aziz's Restaurants
Attractions Book
Auto Detailing by Chris
Auto Zone
Chris Axelrod
Backyard Feeds
BeachSeen
Belk – Independence Mall
Bellamy Mansion
Bella's Consignment Boutique
Berry's Financial Group
Best Western Plus Coastline Inn
Big Thai
Edgar Bill
Bojangles' Restaurants, Inc.
Blue Hand Home
Bridge Tender Restaurant
Brixx's Pizza
Brunswick Electric Membership Corp. (BEMC)
Charlotte Bryant
Cameron Art Museum
Cape Fear Footwear
Cape Fear National Golf
Cape Fear Seafood
Capelli Salon
Capeside Animal Hospital
Caprice Bistro
Carmike Cinemas 16
Cedric Dickerson – State Farm Insurance
Chico's
Coca-Cola Bottling Company
Lynn Collette
Compass Pointe
Country Club of Landfall
Betty Darnell
Thurston Davis
Dick's Sporting Goods
Down East Heat & Air
Elizabeth's Tres Chic
Jan M. Epstein
Family Dog Naturals
Fish Bites
Fisherman's Wife
Golden Gallery
Carolyn Gonzalez
Margie Grant
Talula Gunther
Harris Teeter, Leland
Hieronymus Seafood
Holiday Inn Express Leland
Holiday Inn Resort– Wrightsville Beach
Home Again
Home Design Outlet
Dave and Marlene Huber
Jerry's Food & Wine
Kendall's Hallmark
Kingoff's Jewelers
Learning Express
Luxe Home Interiors
Magnolia Greens
Magnolia Salon & Spa
McAnderson's, Inc.
Claire McCardell
John Mehalik
Mill Outlet Village
Gina Napaolitano
On the Border
Orbie & Co.
Palm Garden, Mayfaire
Ron & Kathy Prohm
Redix Department Store
Reed's Jewelers
River to Sea Gallery
Rock On
Roko Italian Cuisine
Rushordertees.com
Janiel Russell
Salts of the Earth
Sandra Miles Dentistry
Tina Schenk
Al and Susan Shipe
Shoe Center, Brunswick Forest
Sito Chiropractic
Smithfield's Bar-B-Q
Walt and Laurie Sparrow-Hood
Splish Splash Dog Wash
Deb Steinmeyer
Strickland's Window Coverings
Summer Home Furniture
Sweet Nectar Florist
Szechuan 132
Terrazzo Trattoria
Thalian Hall Center
The Celtic Shop
The Julia
Thunder Alley
Tin & Oak
Transplanted Garden
TS Brown Jewelry
UNCW Theatre Department
Sheridan Vernon
Walmart, Leland
Wier's Automotive, Inc.
Ronald Williams
Wilmington Water Tours
Mary Yentzer