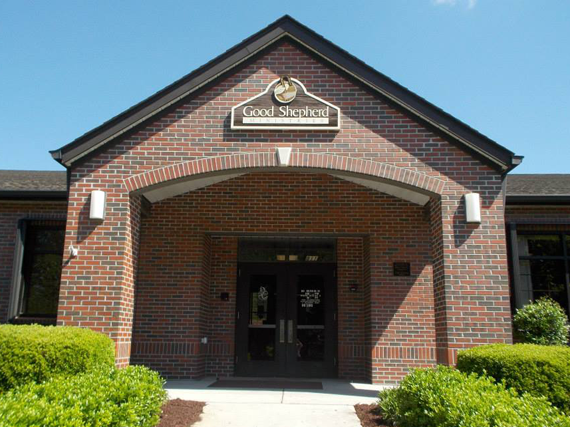 Our Mission
The mission of Good Shepherd Center is to feed the hungry, shelter the homeless, and foster transition to housing.
Our Team
Volunteers are the lifeblood of our work. Opportunities are available for individuals of every age, interest, and schedule—days, evenings, and weekends.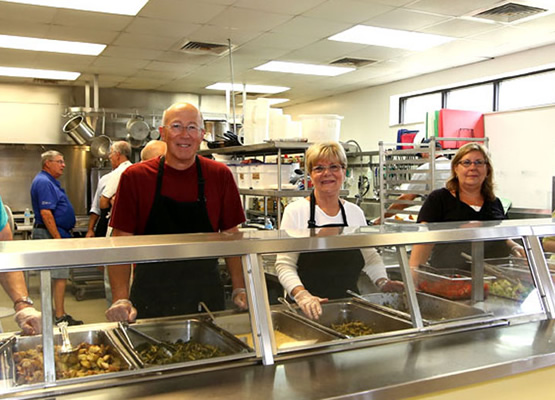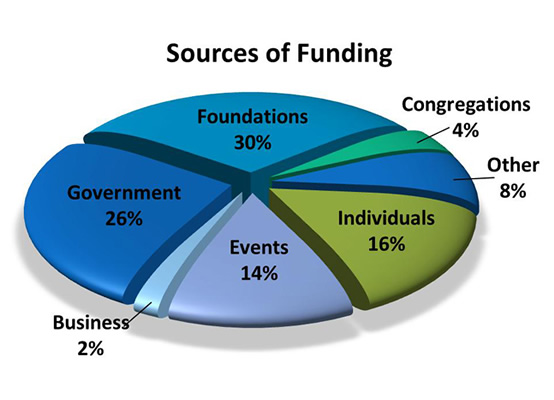 Financial Information
Good Shepherd Center is blessed with support from a diverse array of individuals, congregations, businesses, and schools from throughout the area. We have succeeded in establishing a healthy mix of funding sources
News
While intervening in and addressing people's immediate crisis is valuable, Good Shepherd Center is committed to working with other caring individuals to effect systemic change.